Our strategic vision is to become a leading manufacturer exporter from India for the sale of granite, marble, quartzite slabs, basalt, sandstone slabs, tile, blocks to residential builders & commercial builders across the world.
Basic values of our company are honesty, innovativeness and openness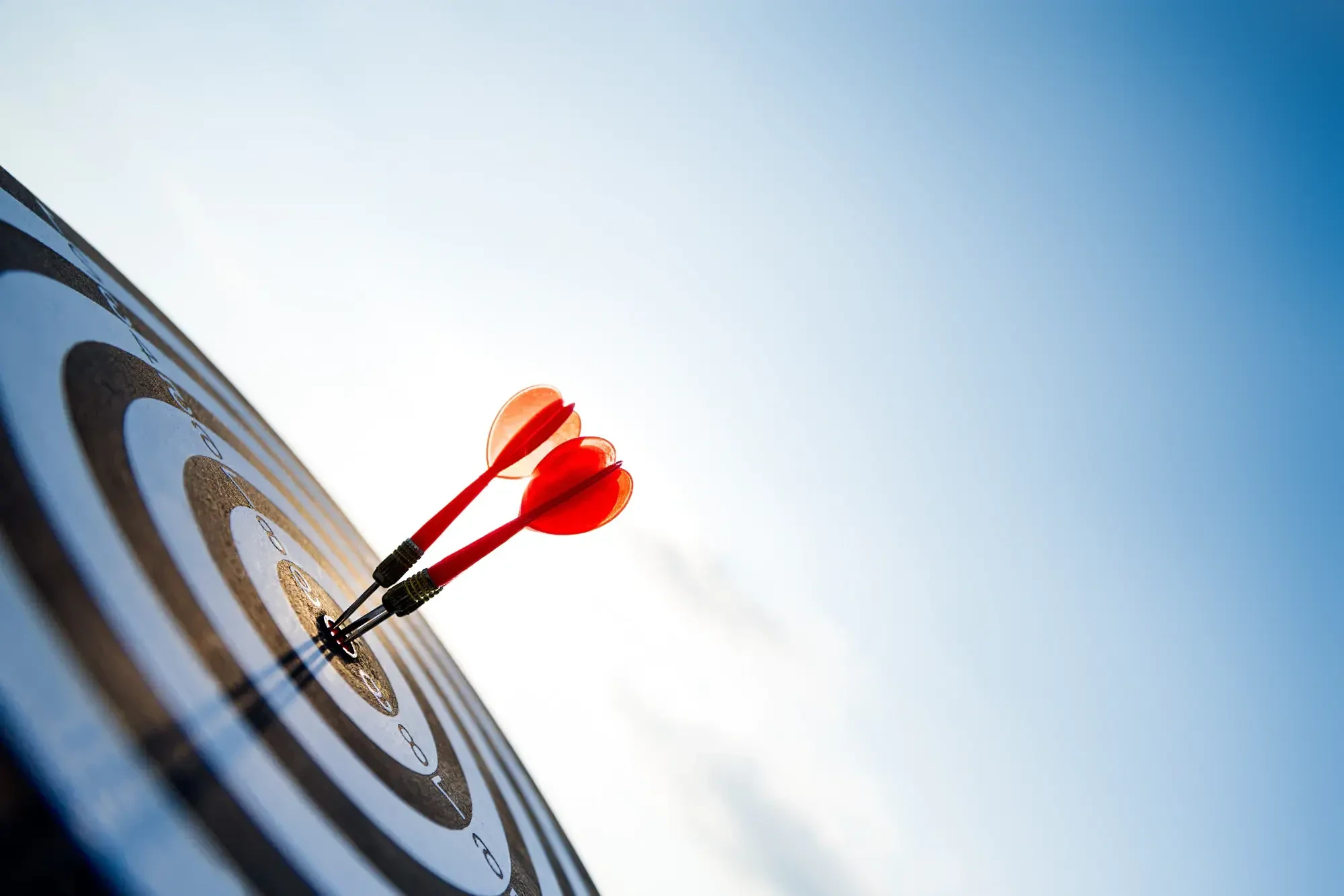 To be recognised as one of the industry leaders by our customers as the reliable wholesalers.

To be recognised world over as one of the most reliable suppliers of best quality marbles, granite and decorative stones.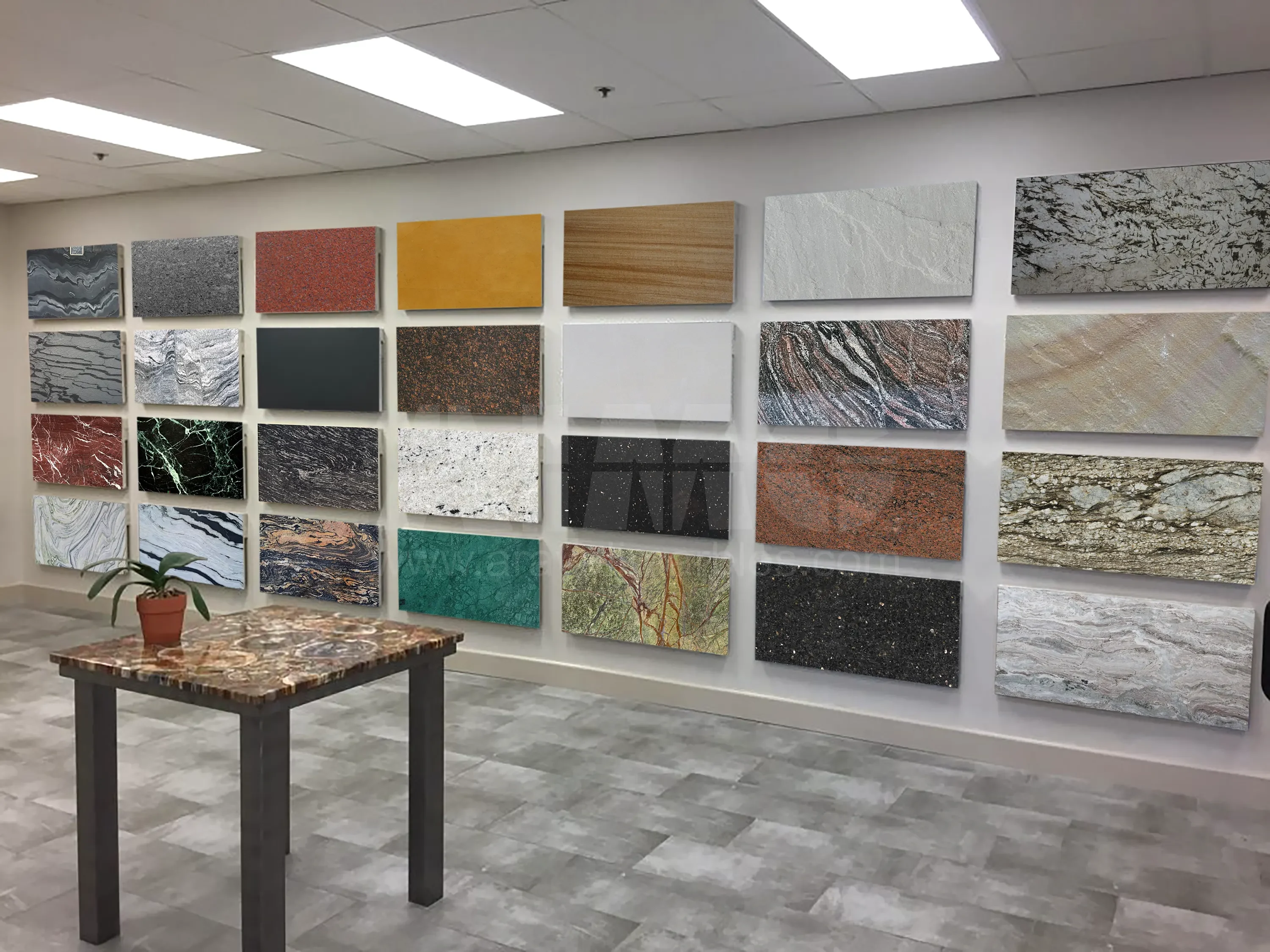 To serve and meet customers' expectations,

To provide the best in terms of quality and reliability as a dependable source of suppliers.

To offer entire range of our products at affordable prices giving all the impetus to quality and quantity.