Granite and marble suppliers need to comply with a number of factors to ensure each product matches the space it is made for. It is also important to work according to customer requirements, their design taste, and the specifications of the application. All of these potential challenges have only one solution. And that is a thorough quality inspection and quality assurance process.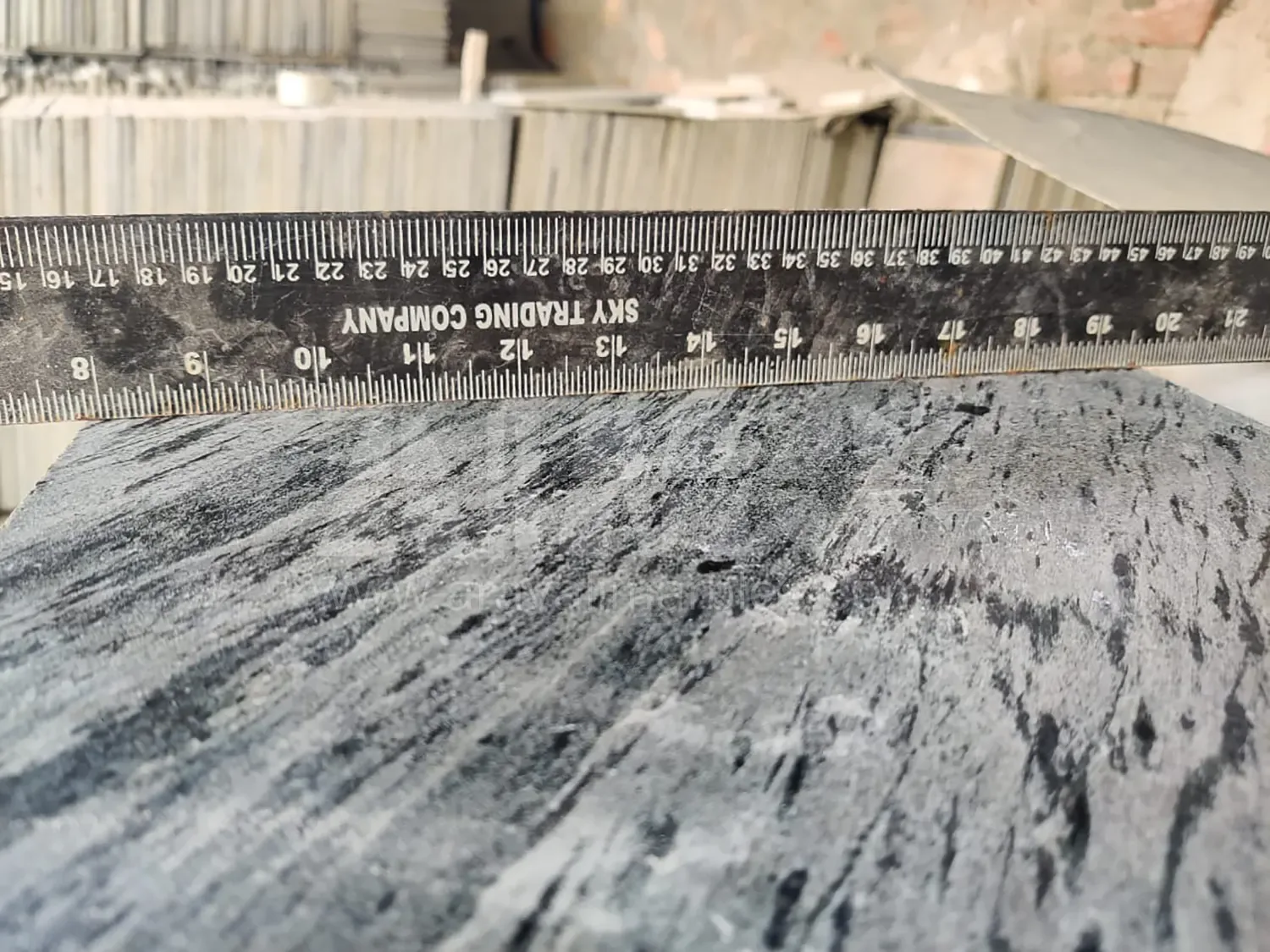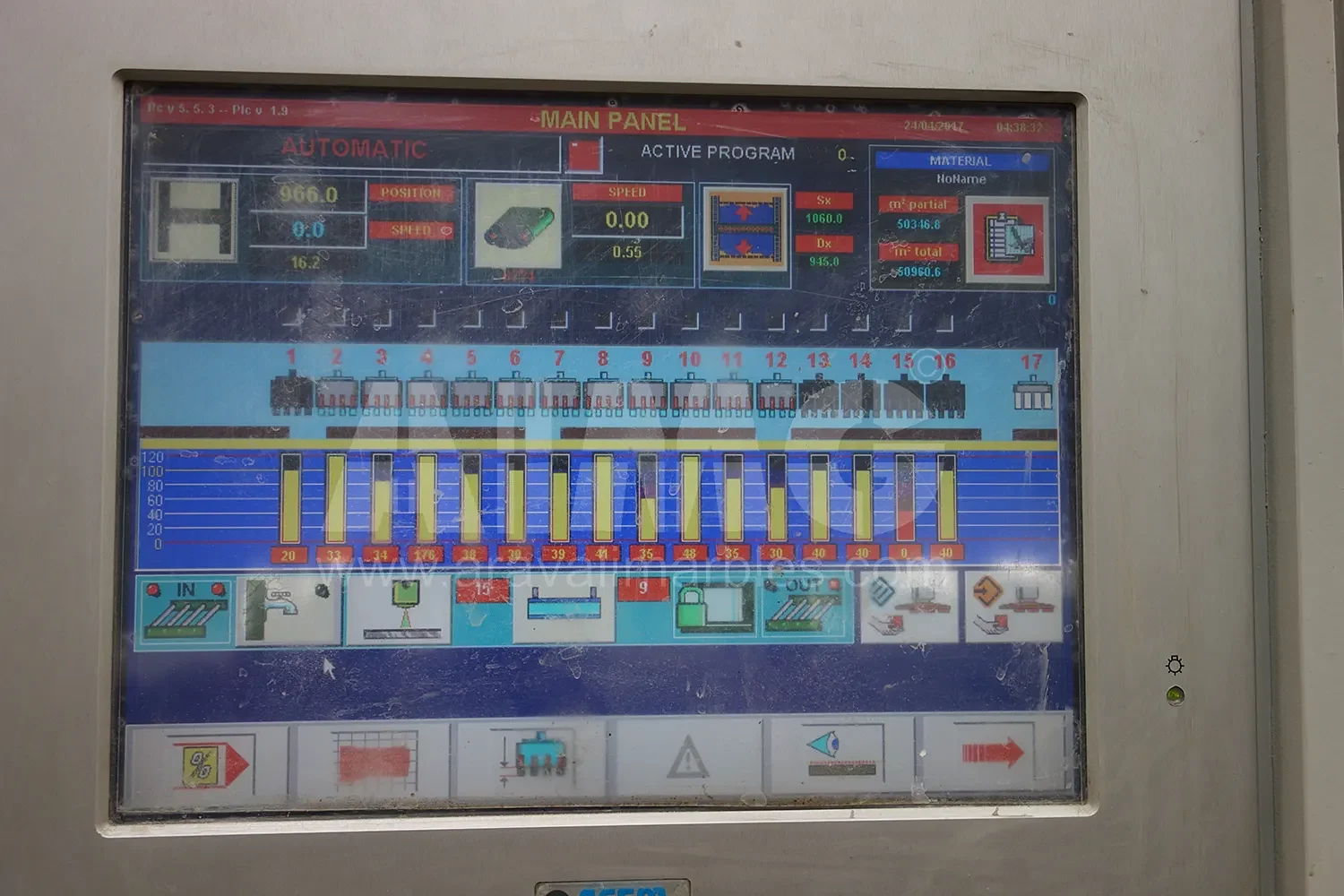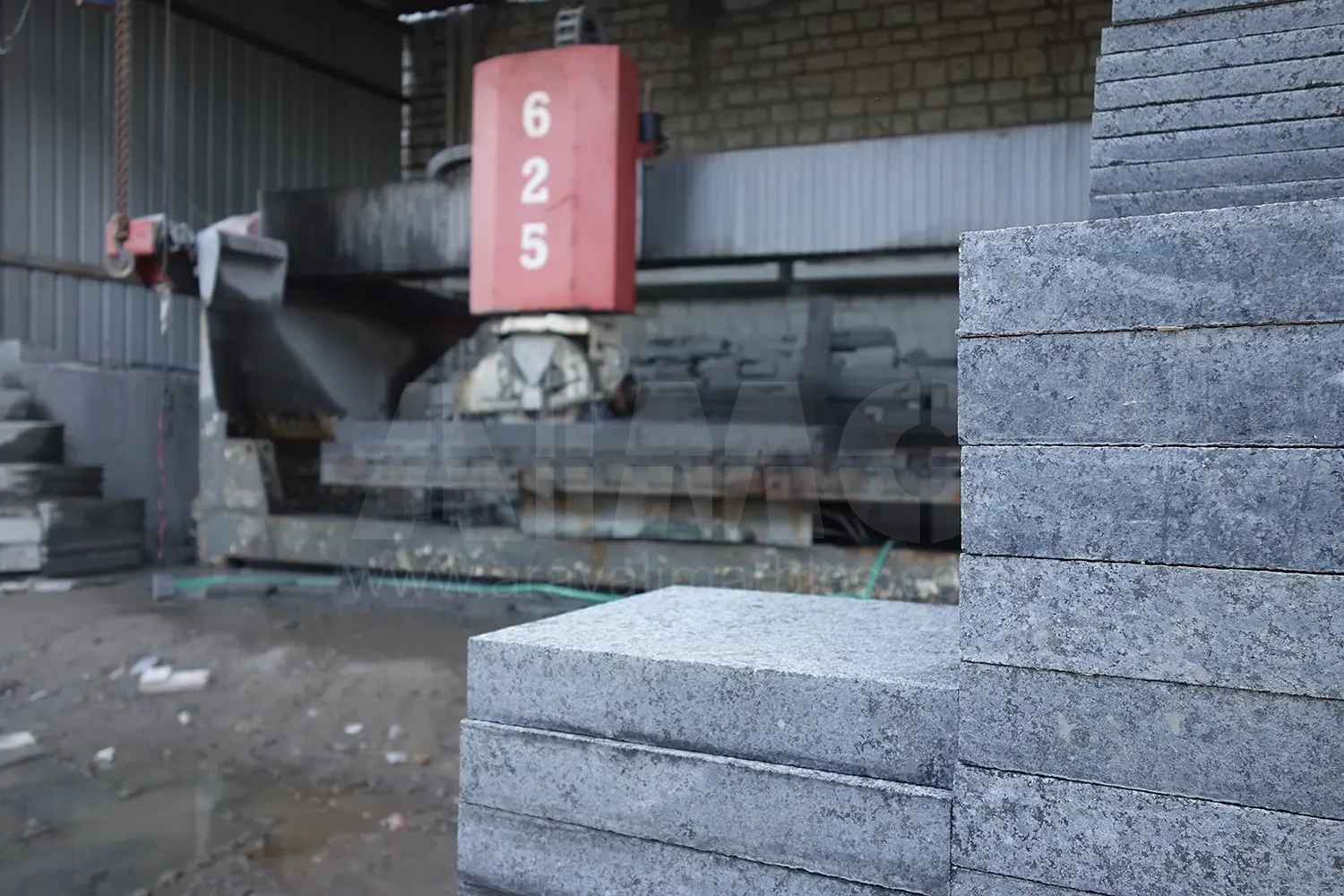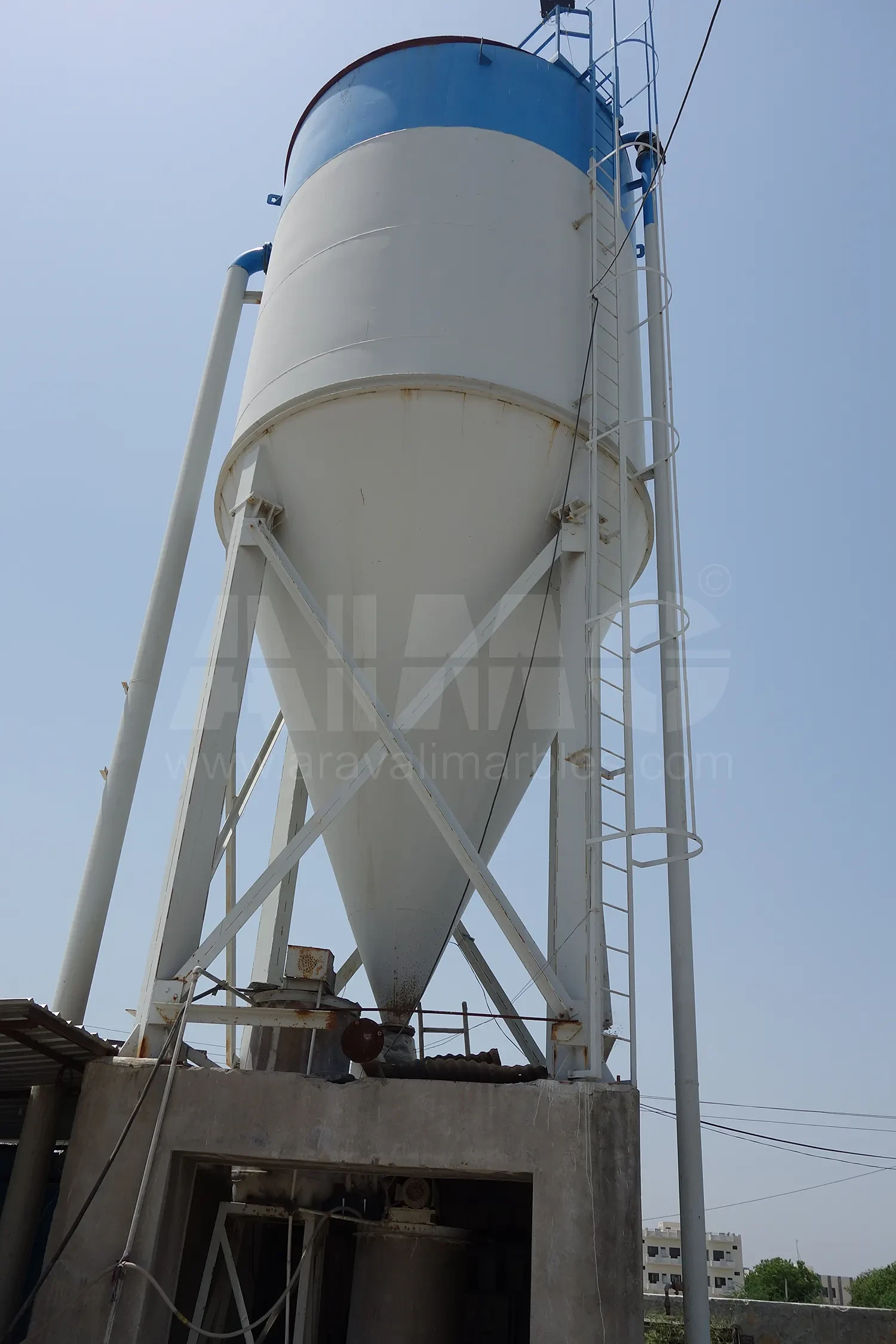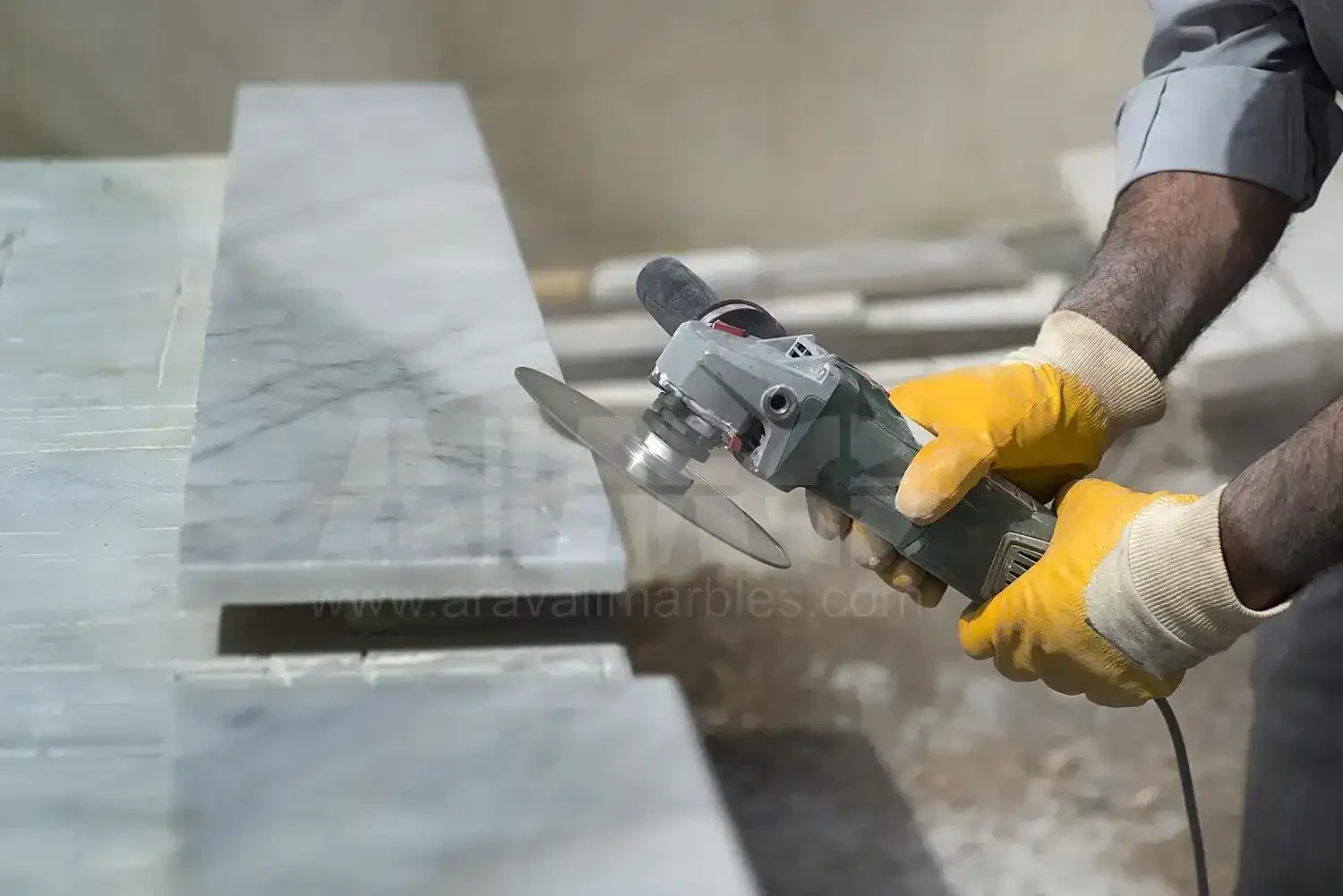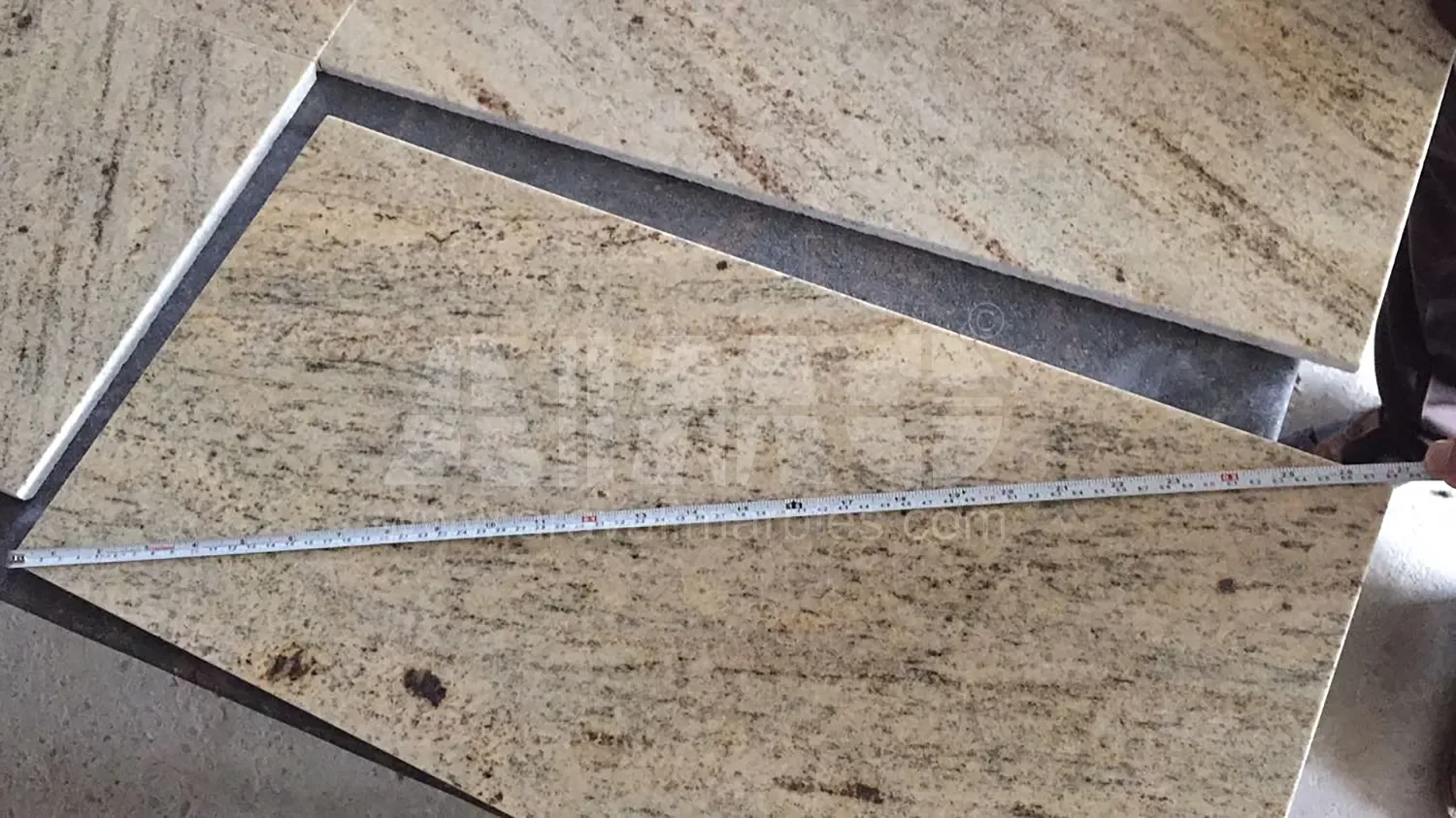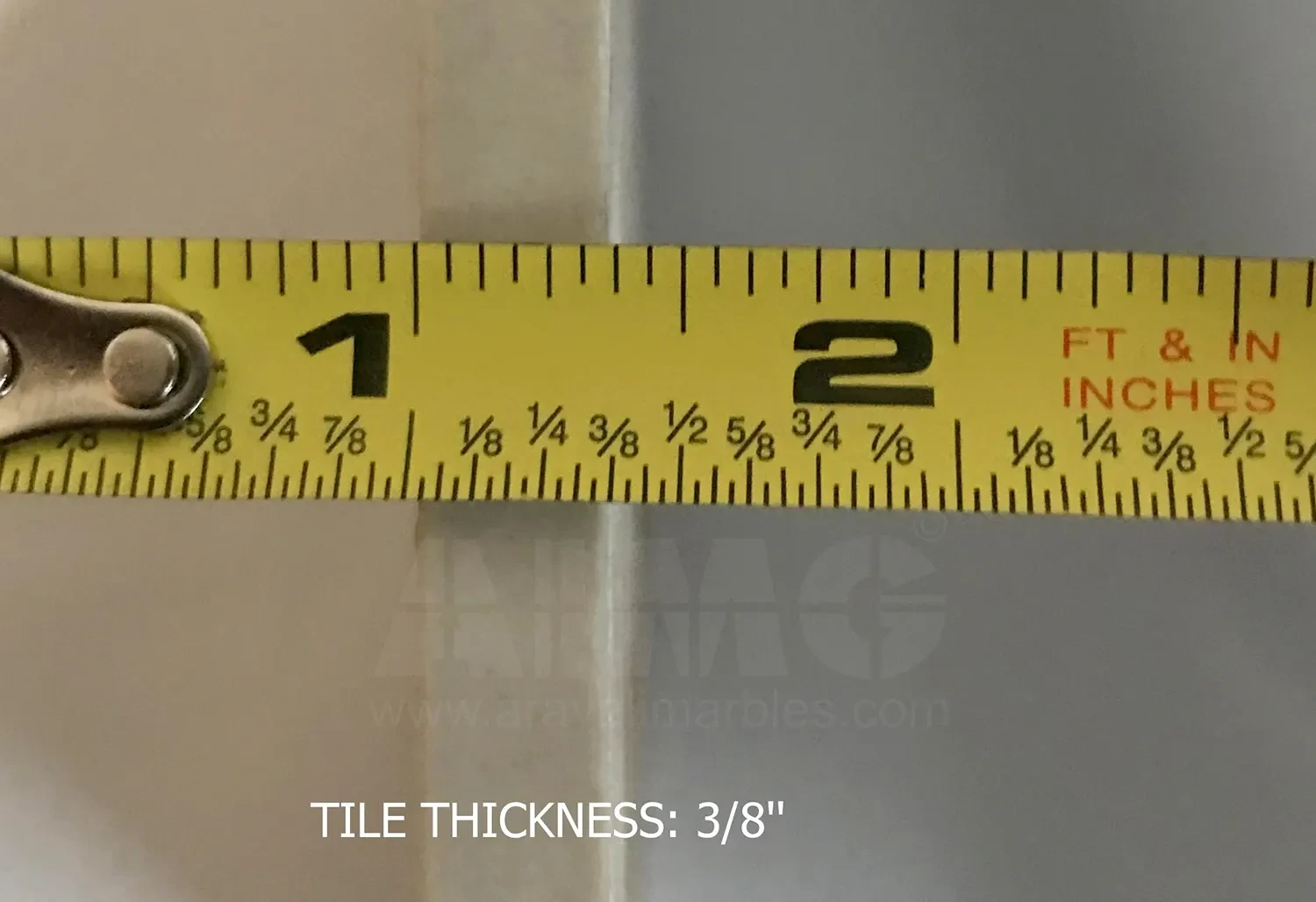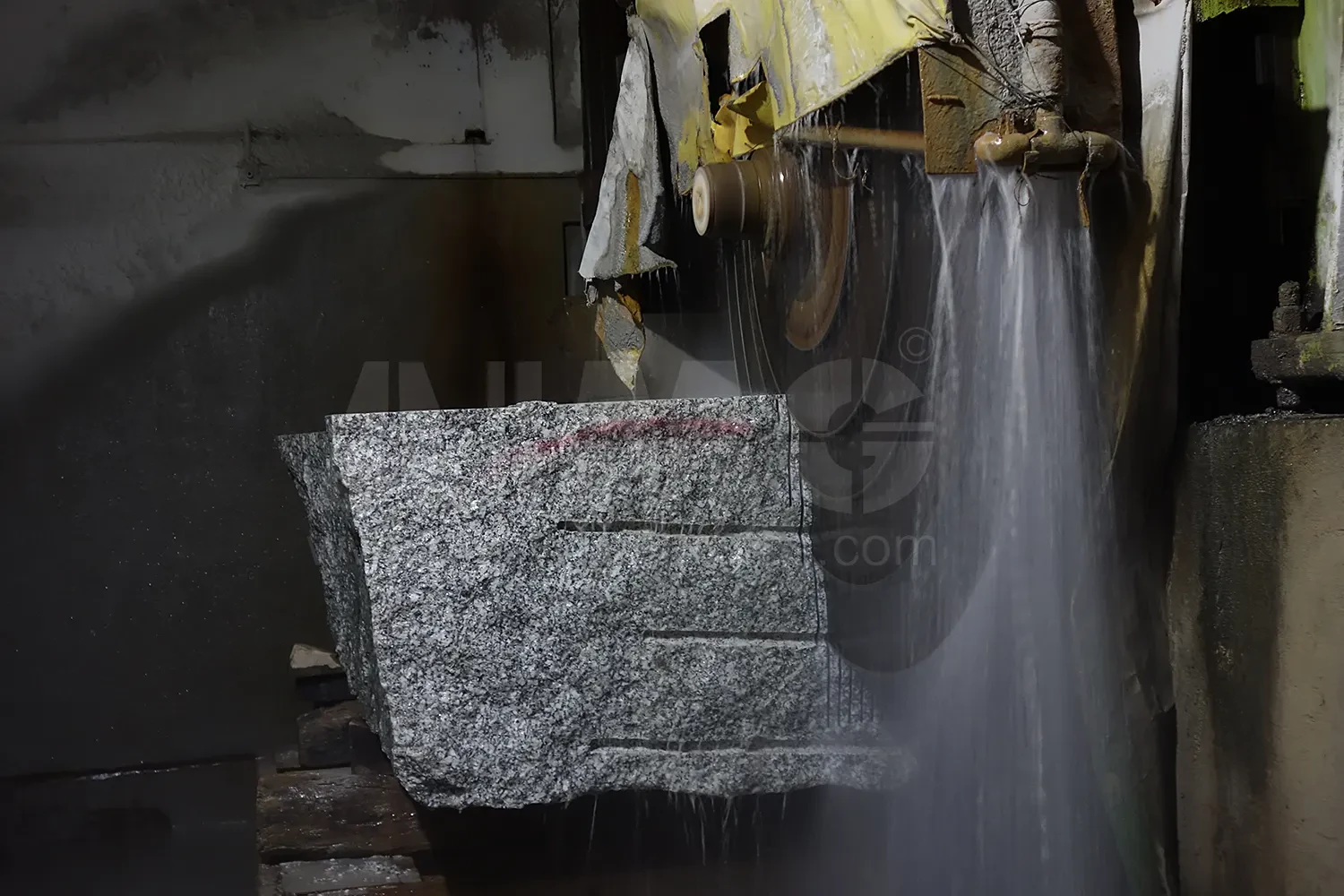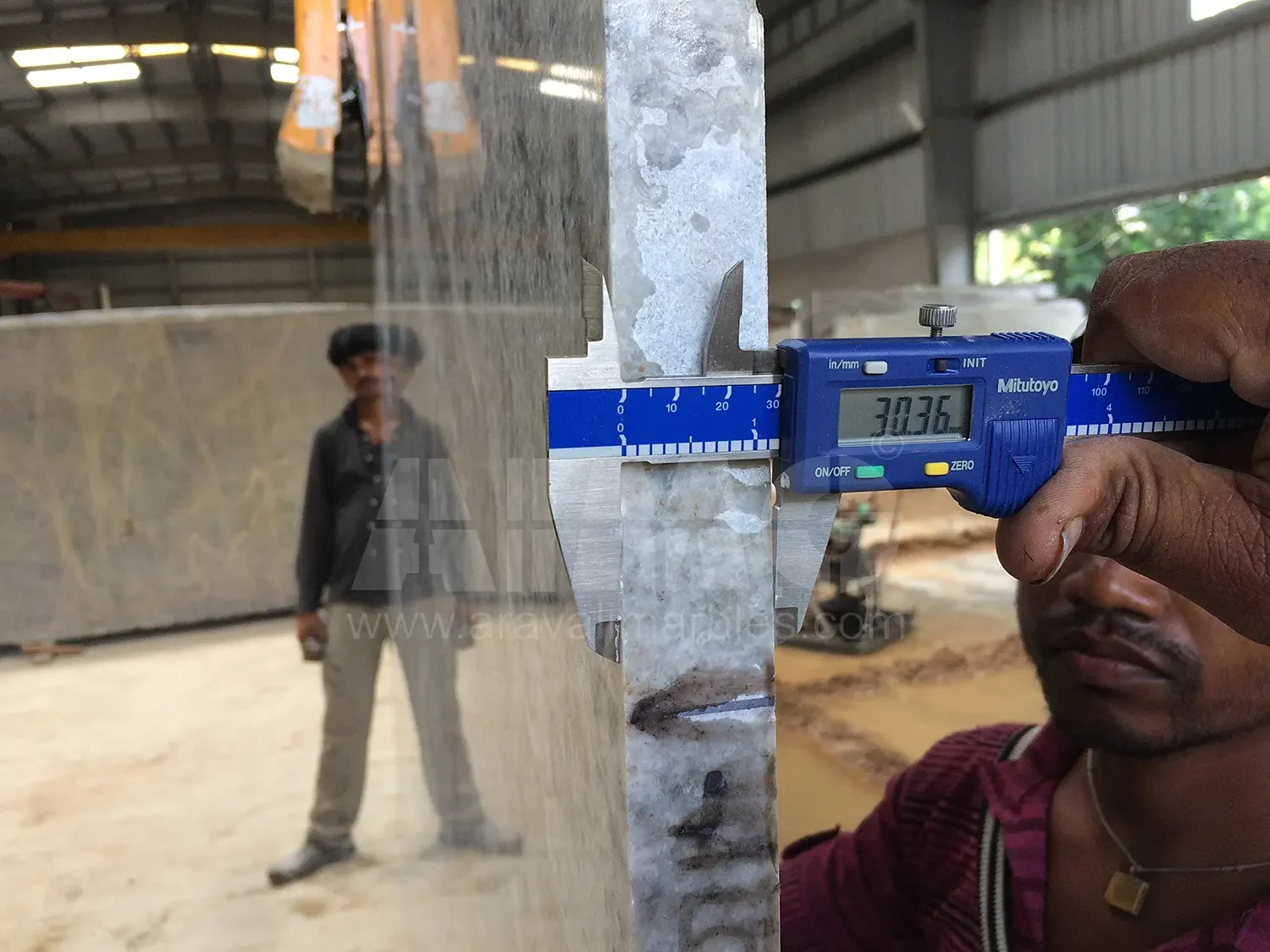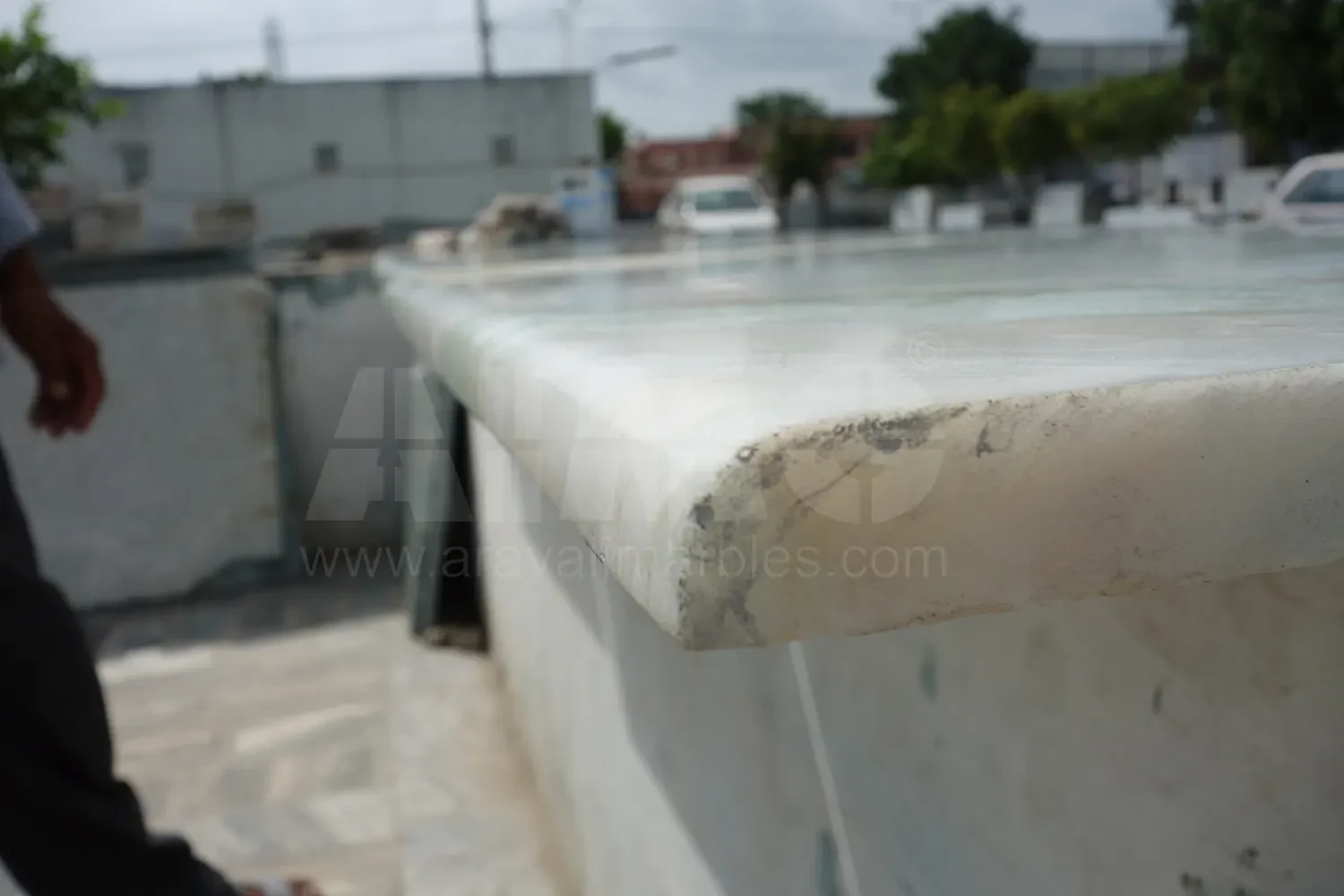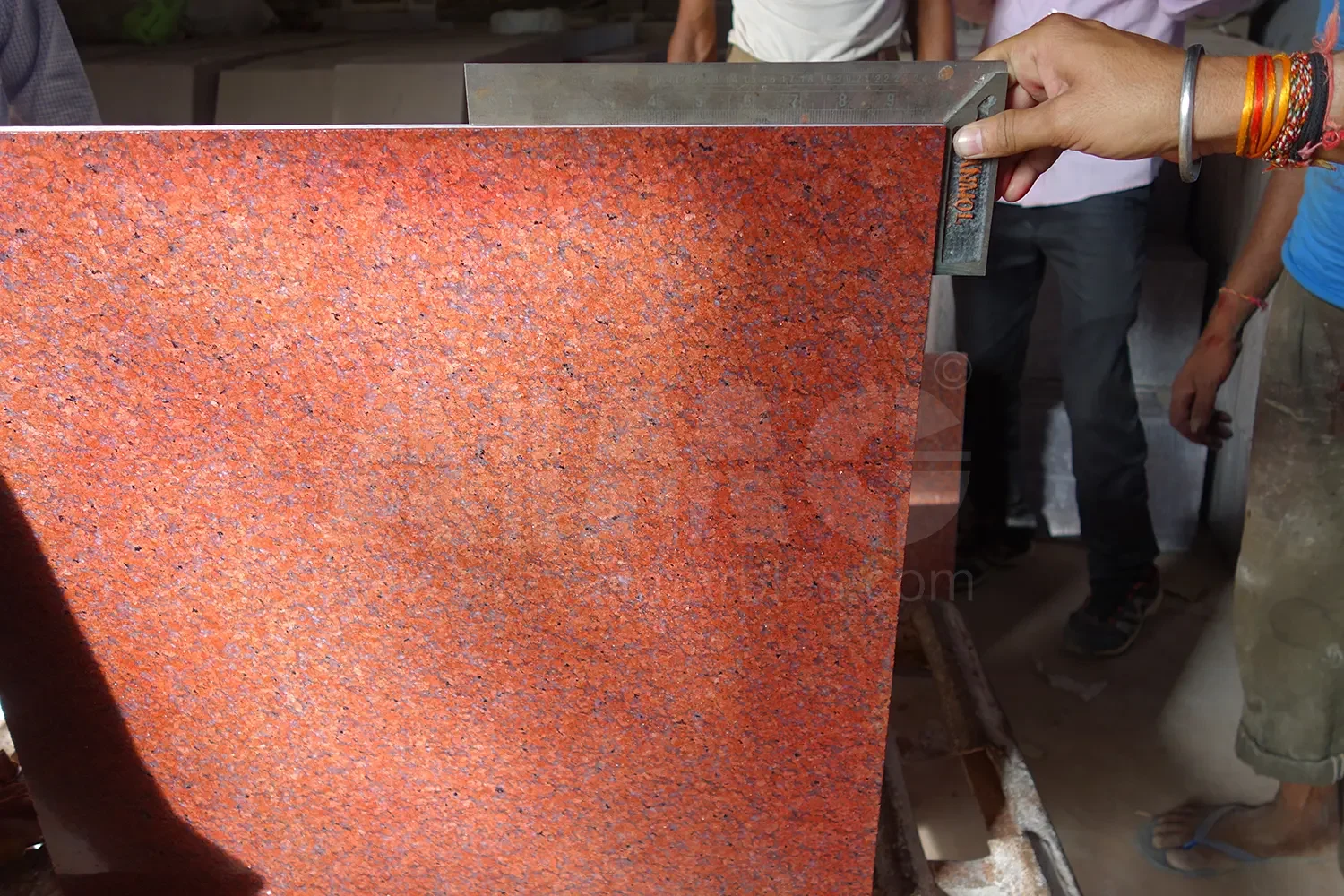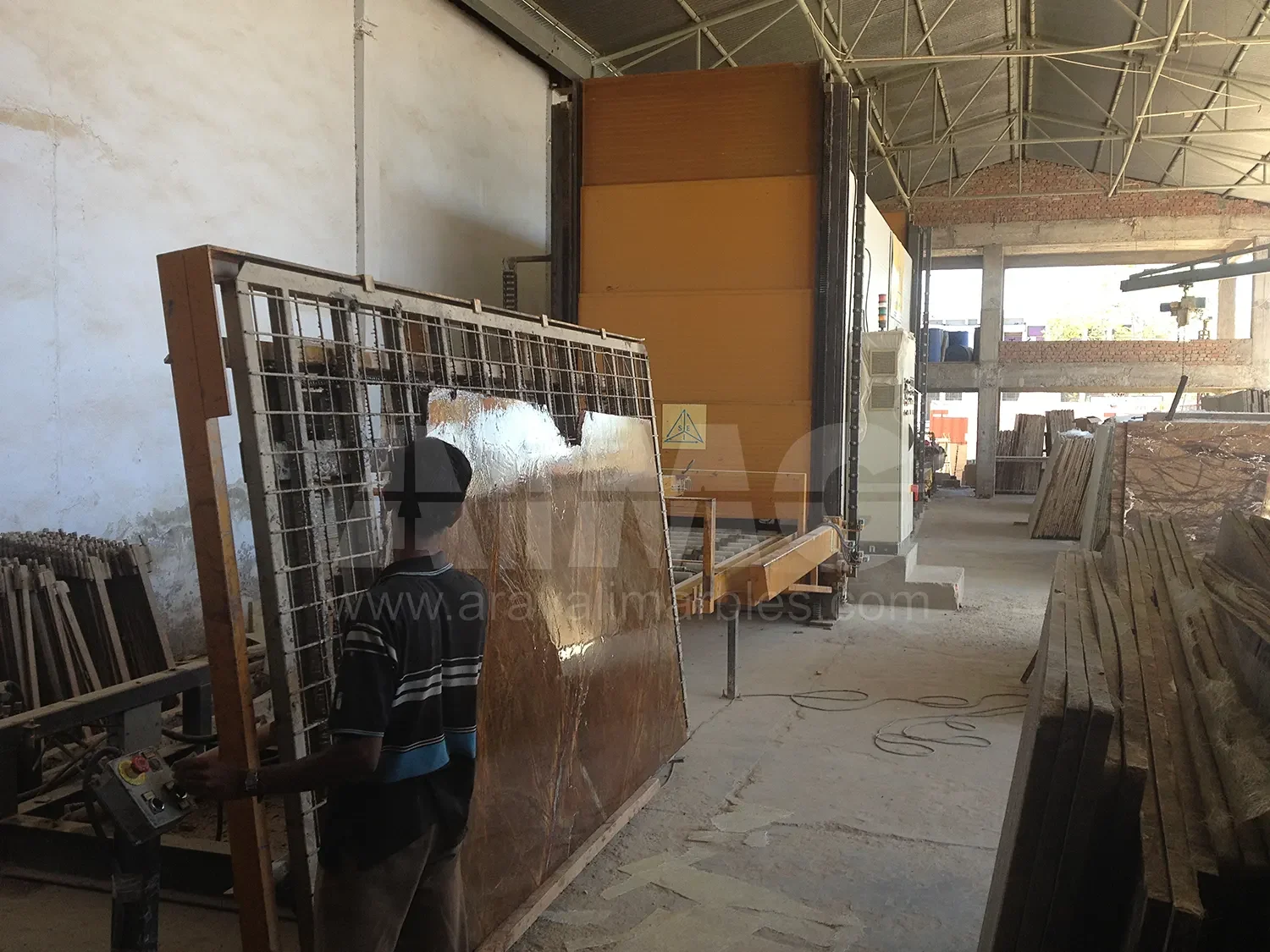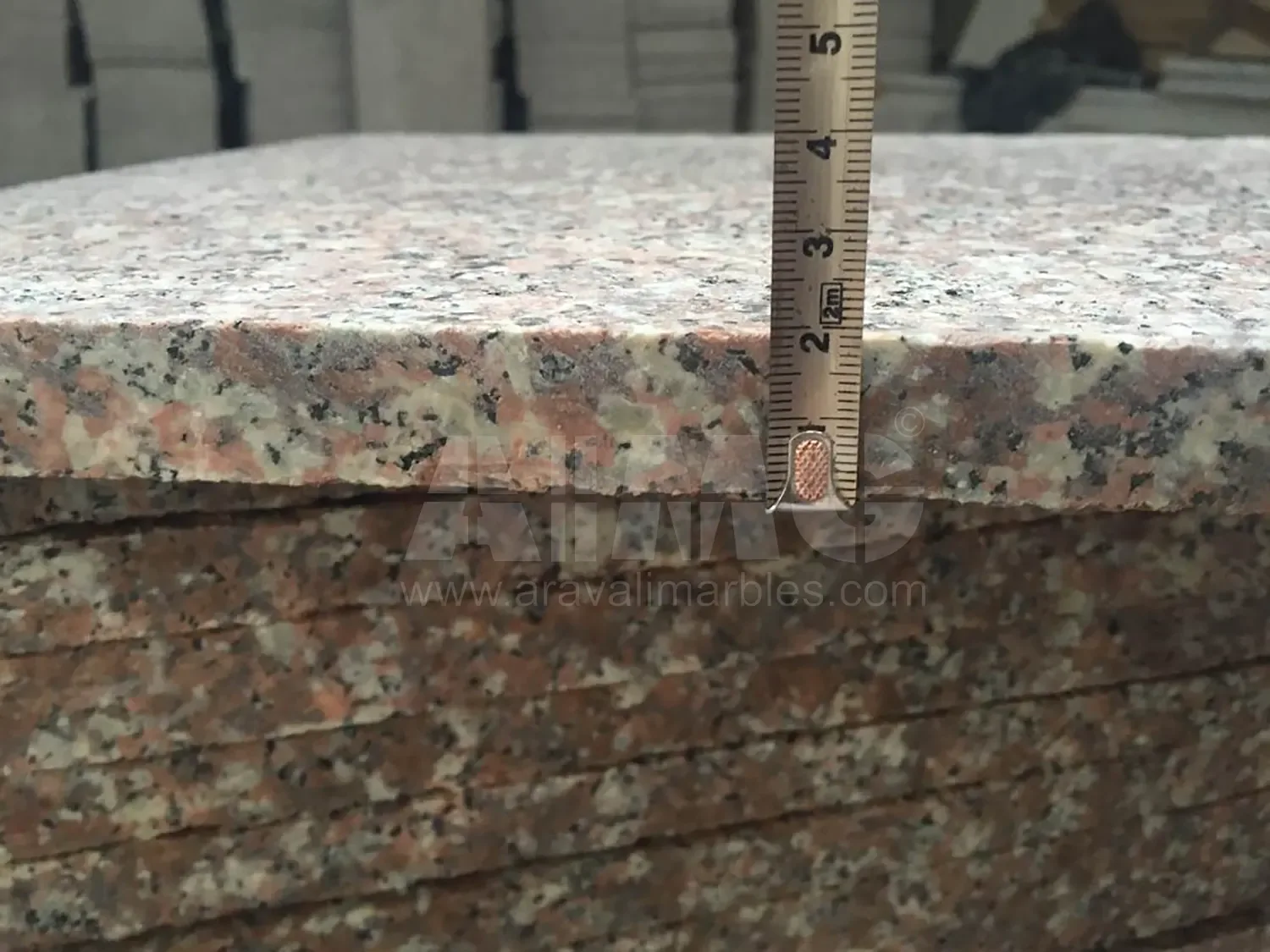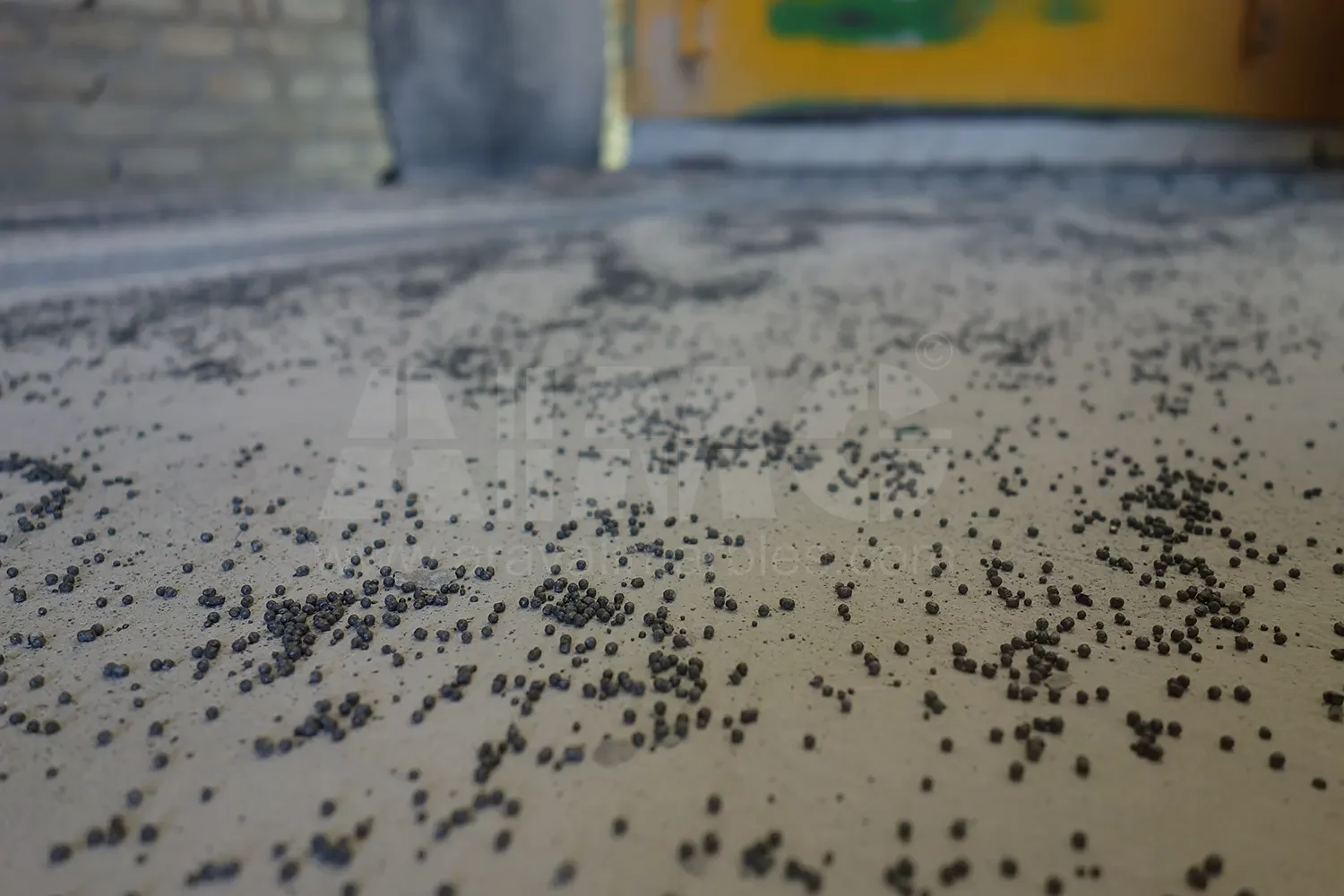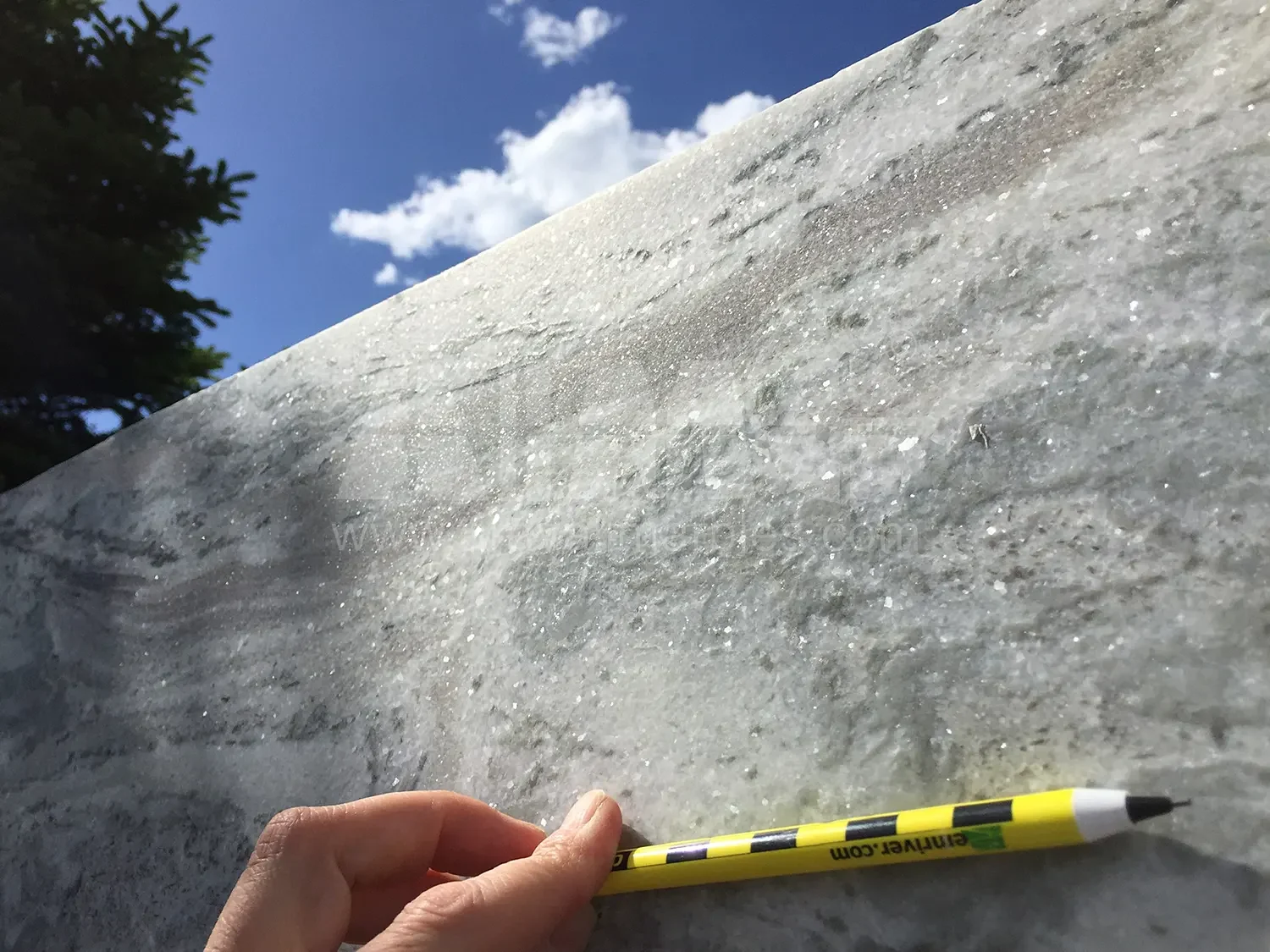 1.

Ensuring Quality from step one
Our location is chosen considering immense mining capabilities that satisfy exact project specifications. This ensures that we get consistent, uniform, fresh, variation free, crack-free, fissure-less and six sides dressed dimensional stone blocks. The quarrying is done in line with the government regulations, guidelines of respective departmental regulatory authorities and international industry standards.
2.

Choice of Stone Blocks
The choice of the stone blocks is done as per control samples. The mining is carried out from pre-identified pits/walls to minimize the scope of natural variations. These include consistency in colour and uniformity in the texture of the final product.
At the production site, the huge blocks are cut into smaller stone slabs of precise thickness. Thanks to our fully automatic block processing machines including gang saw and multi cutter. The results are achieved with stringent accuracy norms for zero-defect in stone surfaces.
The right finish on the stone surface not just enhances its beautiful look but also its functionality. We employ state-of-the-art automatic machines for the fast production of world-class finishes as per the highest international standards. Each finish is flawless in every way for minimum rejection at the final quality control point.
The cuts given to each marble flooring tile, for instance, hugely contribute to the design aesthetics. Using Laser Guided Bridge Cutting machines, perfect 90-degree cuts are achieved. 100% accuracy of the process ensures nil tolerance but joint system at final installation
6.

Different Approach For Different Products
The dimensions of stones made for interiors such as granite floor tiles are different from the ones used in the exteriors. For the outdoor landscape, extra-thick stones are required. These include cobbles, kerbs, and pavers. These stones are fabricated on specially designed cutting machines for accurate and fast production of desired dimensions. Also, considering the outdoor conditions, the stones are made slip-resistant and frost resistant.
Waterproofing is a process that involves extracting the internal moisture from the stone and making it resistant to atmospheric moisture. We apply waterproofing to the required stone. Only our trained and skilled waterproofing agents perform the operation using the latest techniques and chemicals from industry-leading manufacturers.
8.

Multiple Quality Checks
Our experienced supervisory staff conducts strict quality control at every point of production. Right from sorting to assessing each piece and rejecting the ones that do not meet the highest standards. Throughout the process of entry and exit of materials in every machine, the materials are examined for quality.
When the final product is ready, packaging is carried out in the most responsible manner. Each packaged product is clearly marked as per customer-specified instructions. It assures zero breakage during transit and unloading at the destination.
10.

Post-production Service
We provide complete service from documentation, production to logistics. Our diligent customer care department works in coordination to ensure a hassle-free experience in the guarantee of satisfaction at every stage.
Aravali Marbles - the ultimate decision for quality
We live quality day after day - over 20 years
By quality we mean:
High-quality stone products

Hassel free service like dimension, thickness, approved shade, packaging all intact...

Competent and professional customer service

Qualified and well-trained staff

Fast and targeted time delivery
We provide many advantages over competitors in the marble granite slabs tiles manufacturing. We look forward to your next project with you and will convince you with our quality & price matters!