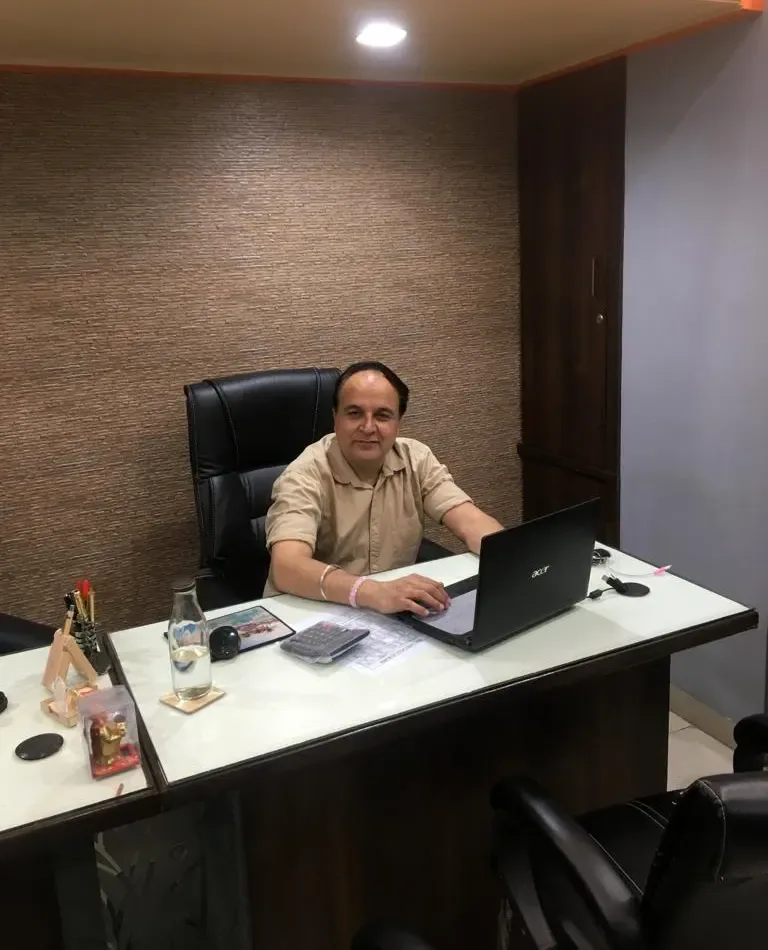 Aravali Marbles & Granites
Wholesale Stone. Quarry Direct..to you.
We ship directly from the quarries in container quantities around the world.
With one goal in mind, we promise to make quality products at an affordable price and deliver a rich look of traditional stone masonry across the world. All our products are hand-selected from the famous stone quarries to ensure exceptional colours and textures
We have shipped hundreds of marble granite slabs tiles containers to Wholesalers, Distributors, Builders, Architects and Fabricators and have received positive feedback and business from overseas markets. We are specialists in bringing you top notch quality slabs and flooring tiles and stairs at some of the best prices in the market.
Prefer to reachout directly ?
With one goal in mind, we promise to make quality products at an affordable price and deliver a rich look of traditional stone masonry across the world. All our products are hand-selected from the famous stone quarries to ensure
225/9, Sardarpura, Near Petrol Pump, Udaipur - 313001, Rajasthan, INDIA
Come and visit our offices
With one goal in mind, we promise to make quality products at an affordable price and deliver a rich look of traditional stone masonry across the world. All our products are hand-selected from the famous stone quarries to ensure
225/9, Sardarpura, Near Petrol Pump, Udaipur - 313001, Rajasthan, INDIA
Plot 214/84, National Highway - 8, Sukher Industrial Area, Udaipur, Rajasthan - India
South India - Granite Unit II
51/85-2d, Senkottai, Sivagangai Road, Madurai - 625020, Tamil Nadu, India
Plot 812/2, Markapur Road, Chimakurthy, Prakasam (Distt.), Ongole, AP 523002 - Ind