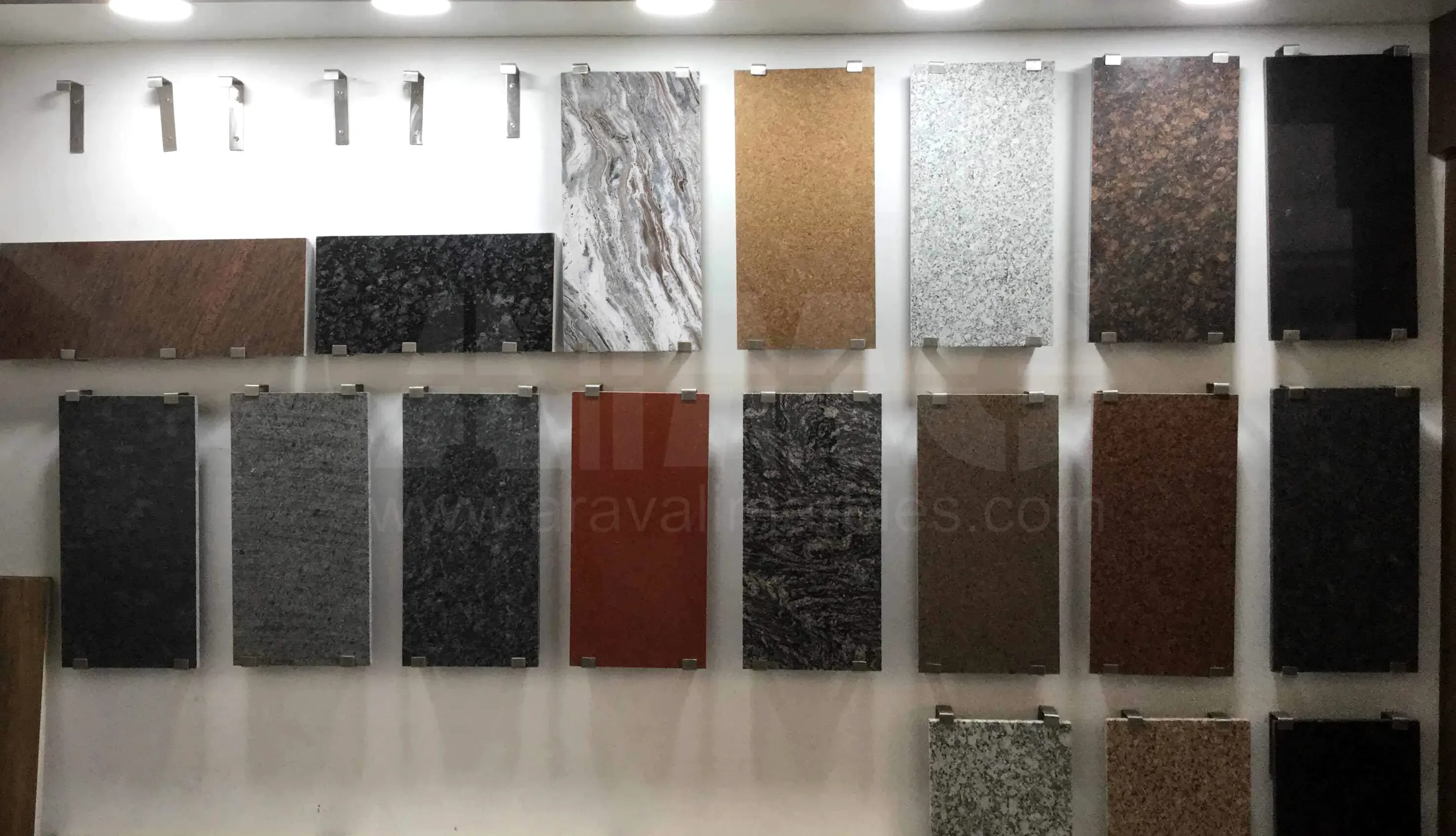 It is with great pleasure that I welcome you to www.aravalimarbles.com which gives an overview of our company. This website will serve as a communication channel to our overseas customers like real-estate developers, marble granite importers, architects, builders, contractors, designers, home owners & wholesale stone suppliers.
​
We are a family owned company dedicated to customer service. We have more than 2 decades of experience as an exporter of Indian stones to the overseas markets specially Mauritius, Reunion Island, United States, Argentina, Ecuador, United Kingdom, Italy, Thailand, Poland, Ukraine, Portugal, Sweden, Belarus, Austria, Serbia, Bulgaria, Denmark, Slovakia, Croatia, Lithuania, Moldova, Bosnia And Herzegovina, Albania, Kazakhstan, Tajikistan, Uzbekistan, Slovenia, Malta, Spain, Canada, Netherlands, Germany, Russia, Australia, Norway, Romania, Mexico, Greece, Ireland and many more. With this much hands-on experience, we can answer any questions you might have about our Indian stones.
​
We work ONLY in the international market, currently exporting to over 42 countries. With quality and experience, we export slabs, blocks and cut-to-size with 100% emphasis on "Customer Satisfaction".
​
We continue to cooperate with our success partners viz. natural stone importers, wholesalers, home builders, flooring contractors, masonry contractors, architects, interior designers, construction companies, general contractors, building material dealers to deliver best quality Indian marble, granite, sandstone & basalt slabs, tiles, blocks, steps risers for their projects at best price.
​
WE ALWAYS STRIVE TO...
Provide the best customer service.

Be sincere, transparent, and genuine in business dealings.

Foster loyal relationships with our clients.
​​
I conclude my message by expressing that we put great emphasis on quality and customer satisfaction. Throughout the years we have been committed to delivering excellent marble granite products and distinctive services to our worldwide customers.
Take a look at a quick video about our work