Available Sizes:
Tiles - 60*30*2 cm, 60*60*2cm, 30*30*2cm
Modular Tiles – 61*30.5*1 cm, 30.5*30.5*1 cm
Gangsaw slabs – 300 x 185 cm up in 2 & 3 cm
Cutter slabs – 180 x 65 cm up in 2 & 3 cm
Extra thick / fat slabs – up to 15 cm also available
Countertops and vanity tops – Custom made sizes
​
​Per container quantity calculation:
2 cm = 64 kilograms / m2, 3 cm = 96 kilograms / m2
​
Main Features:
Water resistant, heat resistant, highly durable and stylish
​
Packaging: 
In ISPM 15 standard fumigated & fresh sea worthy wooden pallets as per Intl. standards with 100% safety and security of the cargo in it.
​
Minimum Order Quantity:
One container at least, with 24 metric tons (2 cm = 372 sqm. & 3 cm = 250 sqm.)
For US ports we supply 17 / 19.9 / 21 / 24 / 25 / 27 tons as per instructions.
​
Summary: 
With 25 years of experience, Aravali Marbles is committed to providing customers with excellence in every aspect of their remodel project in different qualities and sizes. We are the largest suppliers and exporters of both slabs and blocks in different sizes directly from the quarries. We deliver premium quality at competitive rates and within the stipulated delivery time for both commercial and residential projects.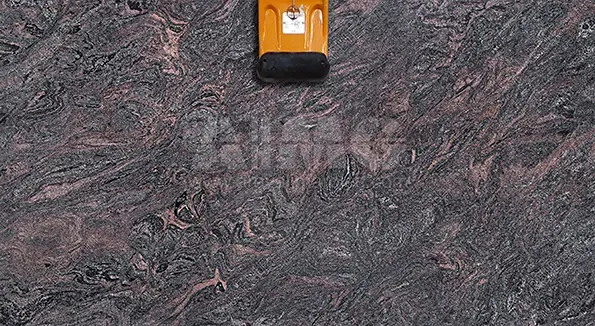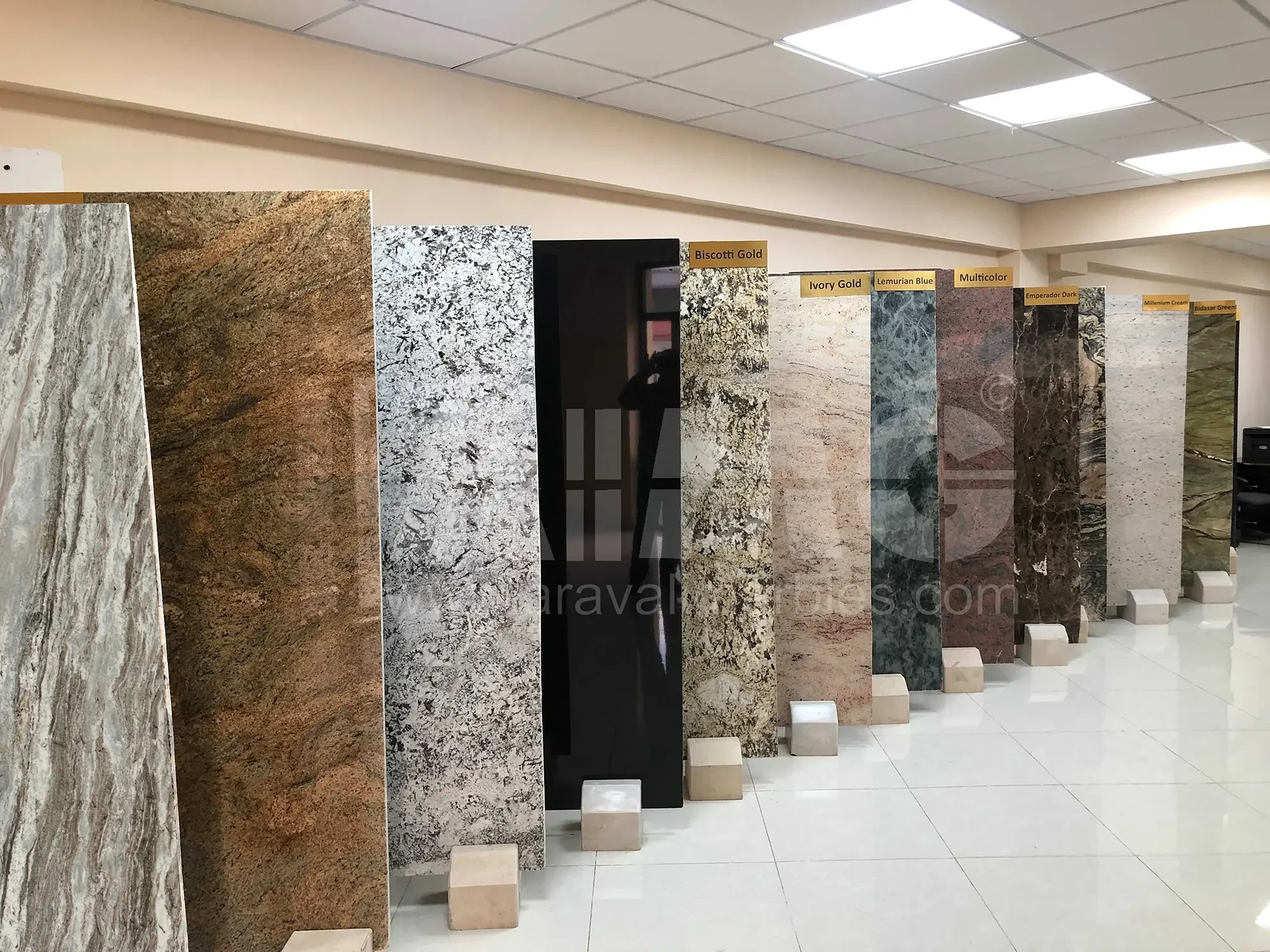 With over 25 years in marble granite slab tiles export and manufacturing,
we have shipped many containers of Paradiso Classic Granite
3 cm & 2 cm slabs to wholesalers, distributors, granite
importers, builders, architects and fabricators mainly to
USA, UK, Canada, Algeria, Iraq, Vietnam, Qatar,
Poland, Spain, Morocco, Italy, Russia, Ireland,
Turkey, Oman, Australia…and many more
and have always received positive feedback and repeat
orders from the same clients for their residential
& commercial construction projects.